Photo Gallery
Pictures are happily posted to assist in identification; however, all images are copyrighted and any unauthorized use and/or duplication of this material without express and written permission from this blog's author and/or owner is strictly prohibited.
All of the Fostoria American items shown below have informational posts attached to them. While individual photos should aid in identification of items, other data – such as measurements and production years – are also disclosed. Previously, most collectors would have had to purchase a book to retrieve this type of detailed information. My hope is that you find this Photo Gallery a valuable and trusted resource. 
Happy Collecting!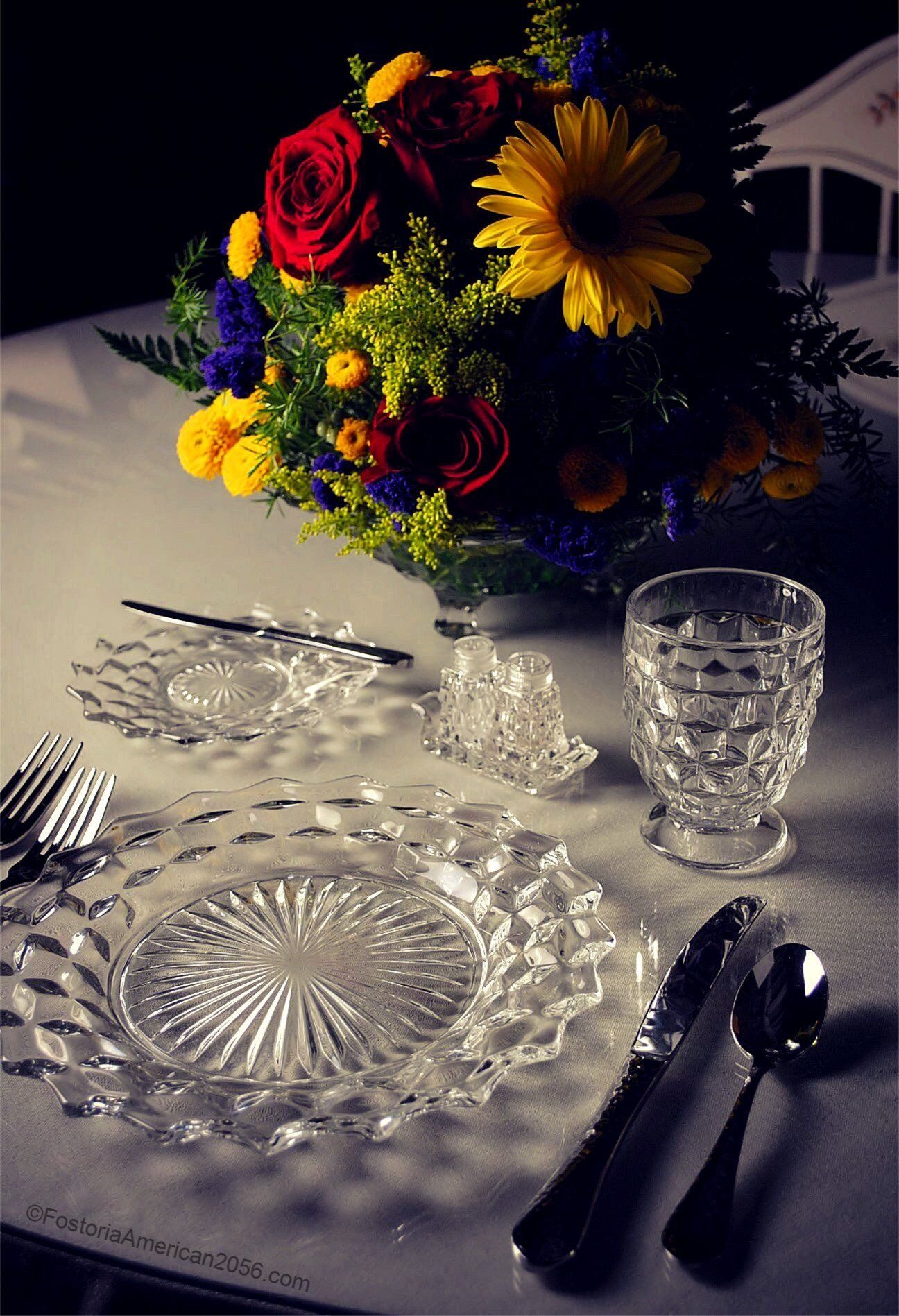 Identification & Reference Books
If you decide to make a purchase through any sponsored link on this website, Amazon will pay me a small commission for it.  (Please refer to the Affiliate Disclosure for more information.)  The commissions earned go towards the expense of running this resource website.  Thank you!